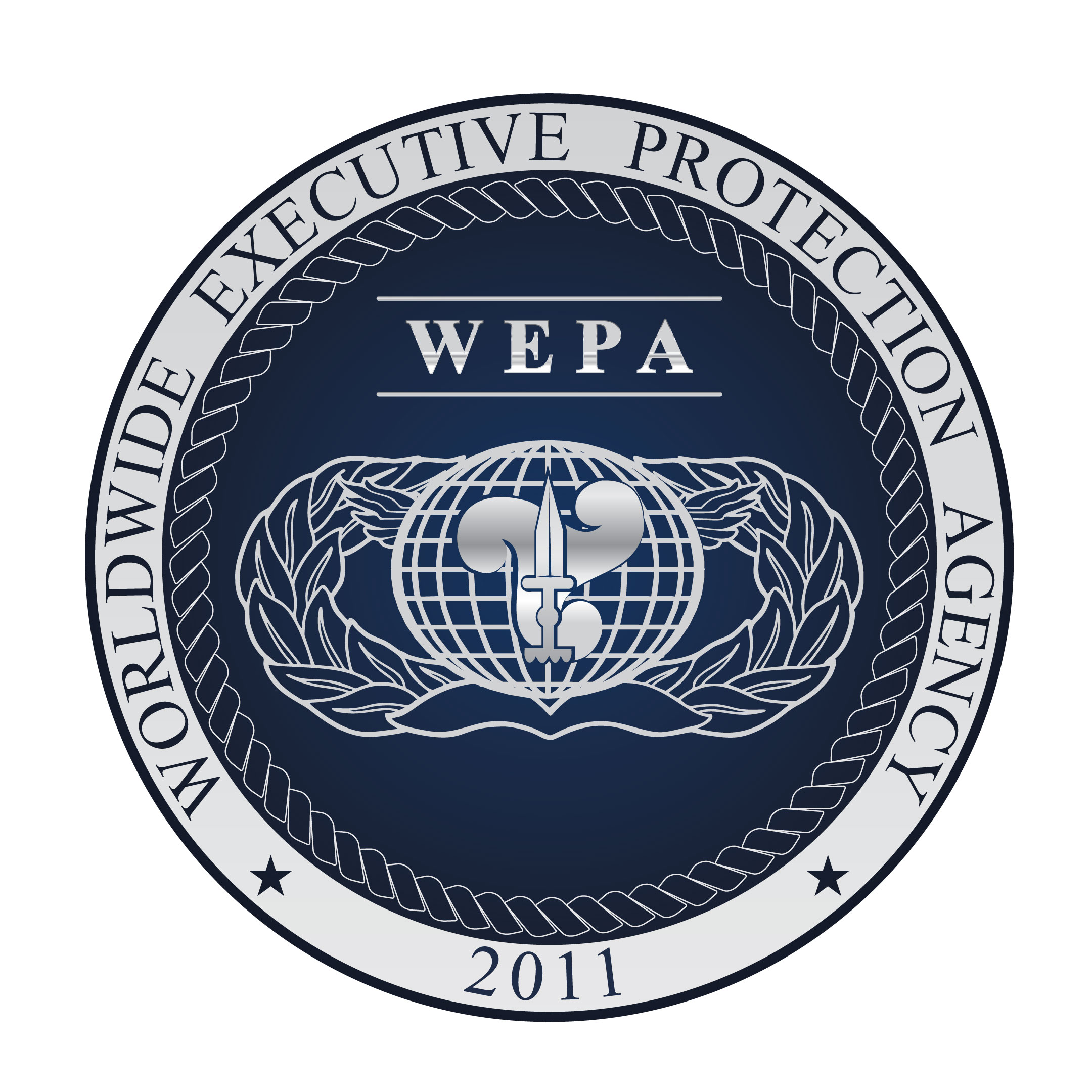 WEPA Solutions is currently undergoing a facelift to deliver an unparalleled customer experience.
Like all good things, these improvements will take a little time, but the wait will be amply rewarded.
This website is temporary, so the brand logos will take you directly to the manufacturers' websites.
Contact us for quotations and orders.
On-line by the end of the 1st quarter 2024
We are the exclusive distributors in Switzerland of
Ballistic protection and accessories
WEPA Solutions makes it a point of honor to deliver the highest level of service and is committed to offering only the most advanced products and solutions available on the market to the partners who call on its services to bring real added value to public and private security forces.
Some of the brands we distribute in Switzerland and abroad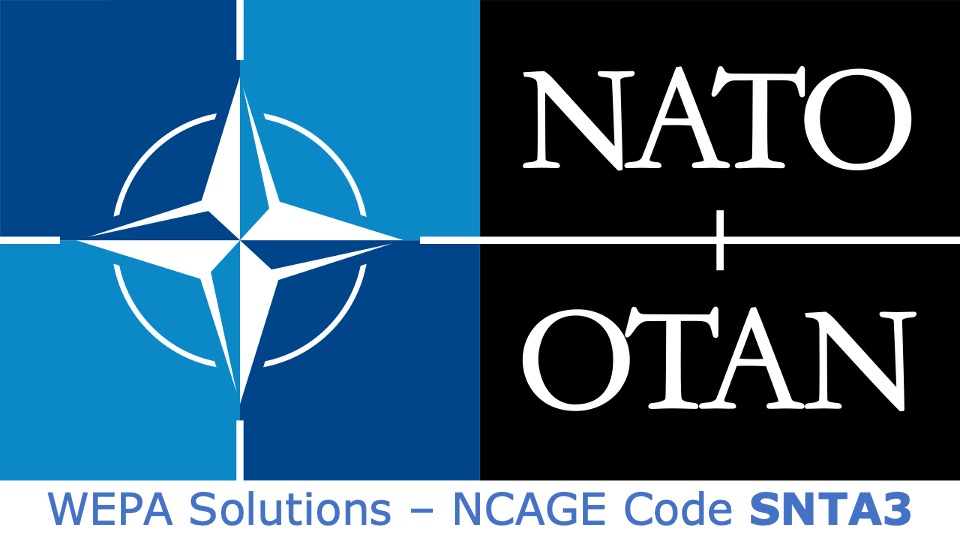 Our teams are there to support you from the planning stage right through to delivery, including selection, planning, customization, after-sales service, and restocking as and when required.
Any general questions?
Contact us!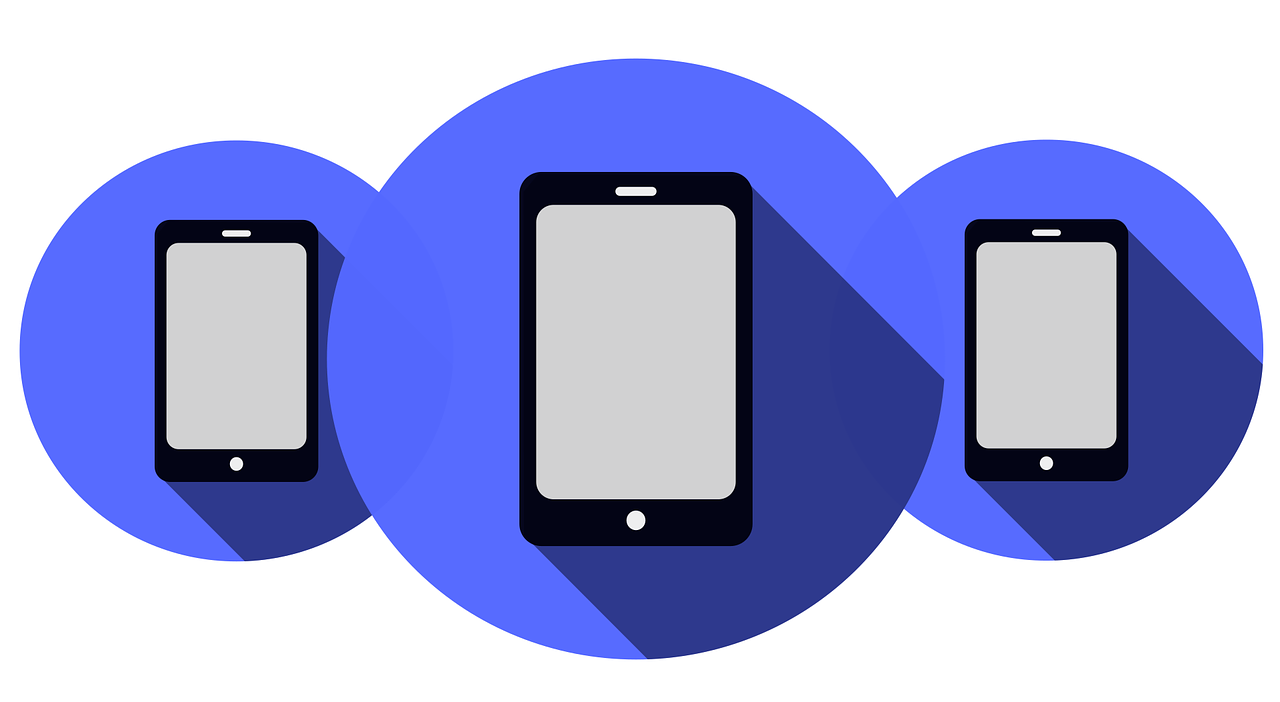 Call us at
+41 (0) 842 852 862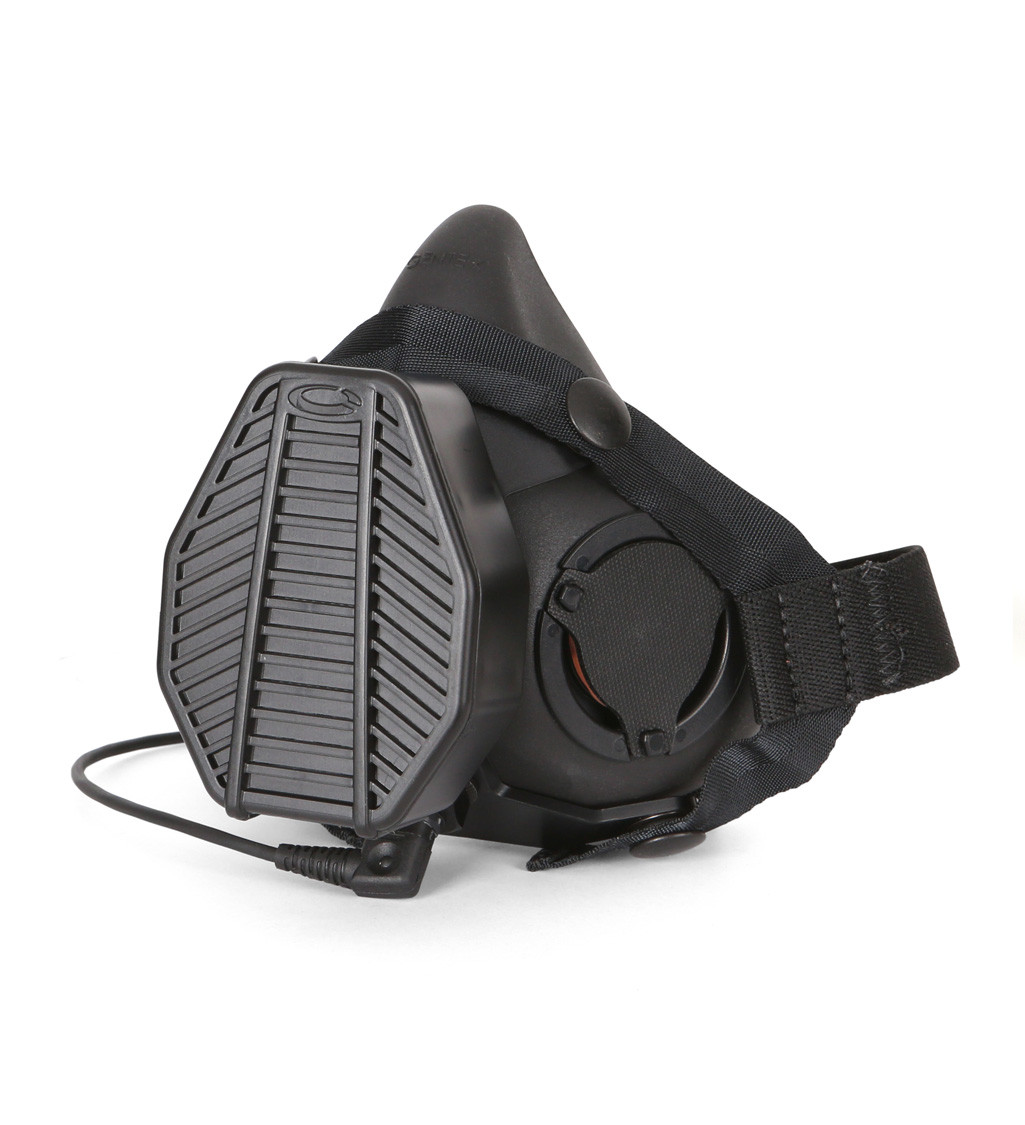 P.P.E
Your questions and orders about personal protective equipment, ballistic and non-ballistic protection:
protective.equipment@wepa.solutions
General Questions
For general inquiries, you can contact us using the form above or directly at: